---
Hello everyone,
The time for our first ever giveaway contest has come. There is no better reward for us than getting positive comments from you for the reviews we make and we find satisfaction every time we are able to help you with everything you need for your home entertainment needs.
We make every effort to improve our reviews and offer you the best information possible that is not only as accurate as possible but also easy to understand by all our readers, either experienced in the field or newcomers.
And so, to celebrate our constant growth and success we decided to start a small giveaway contest, the first we ever do since we began this website as a small thank you for your continuous support. As such two lucky winners will get a copy of the 4K UHD version of "Zack Snyder's Justice League" which is bound to be released in the US market on September 7th 2021.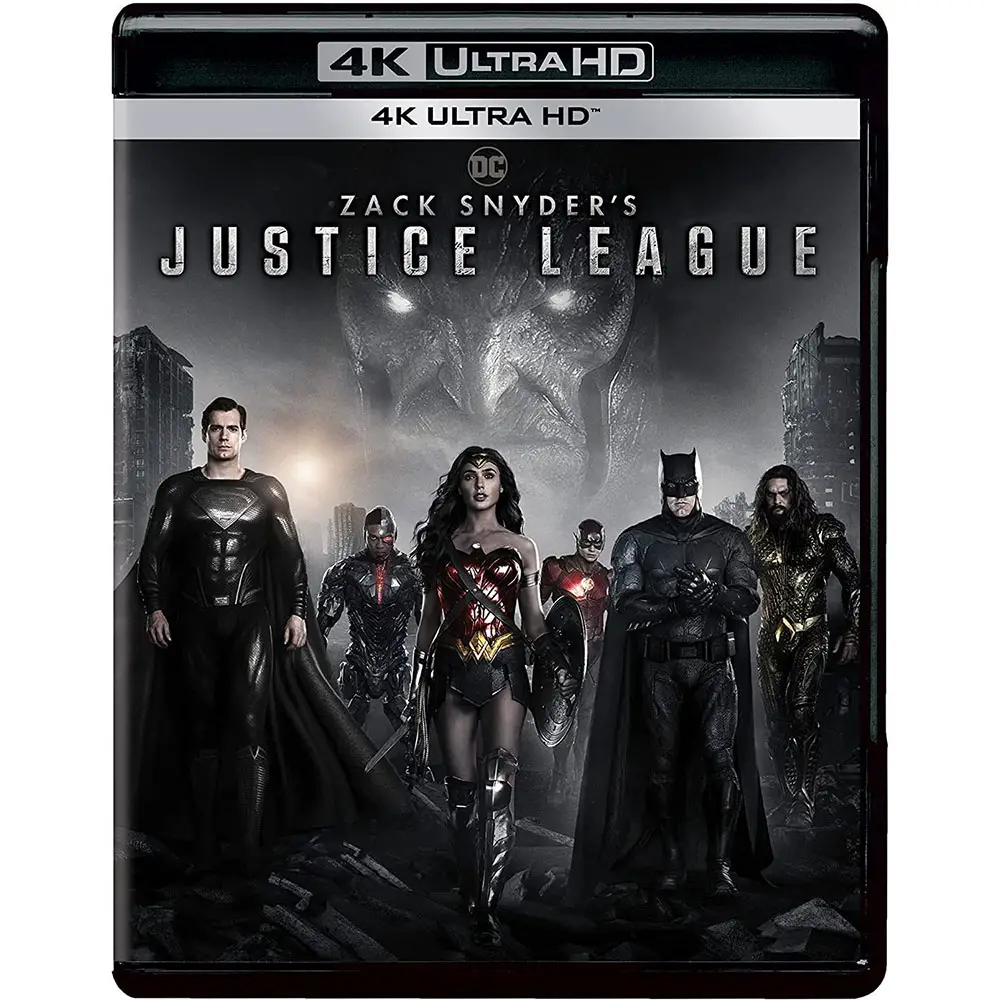 Now all you have to do to take part in this contest is to subscribe to our Newsletter either through the link provided here or through the form in our main page at h-m-entertainment.com and you will automatically be inserted in our lottery list. You can subscribe until the 6th of September 2021 to gain the privilege to win. All current subscribers don't need to do anything as they are automatically taking part in our contest.
Upon completion of the contest two lucky winners will be selected in random. If for some reason there will be no response within one week from the selected person another email will be selected in random from the list and the previous winner looses his chance to get his prize.
No regional restrictions apply. Everyone can take part in the giveaway as long as you are subscribed to our Newsletter. Once again we thank you for everything and as always for anything you need you can contact us either through the comments, official email or one of our social network accounts.
Wish you all the best!
Stratos Kampourogiannis