JBL ARENA 180
Design -

86%

Movies Performance -

90%

Music Performance -

88%

Inputs and Features -

86%

Price / Quality -

90%
---
Cheapest Places to Buy :
---
JBL is a known and respectable brand in music and home theater speakers for some time now. People are always on the lookout for good, quality speakers without breaking the bank and the JBL Arena 180 seems to be the kind of speaker that can cover this area. Having been EISA-awarded for being "European Best Value HT Speaker System 2015-2016" as part of the JBL Arena Cinema 5.1 it seems reasonable to check them out and see what these floorstanding front speakers offer and if they are worthy of their title. All this in our JBL Arena 180 review.

Design, Inputs and Features
At first glance the JBL Arena 180 is not a speaker that will draw your attention with it's design. And this is because JBL opted to go for a classic and very generic look. In a home theater room the Arena 180 could be the least impressive piece of equipment. For most people this is no problem but for those audiophiles that want every piece of equipment to be immediately recognized by their aesthetics and characteristic design of a specific brand may be turned off a little.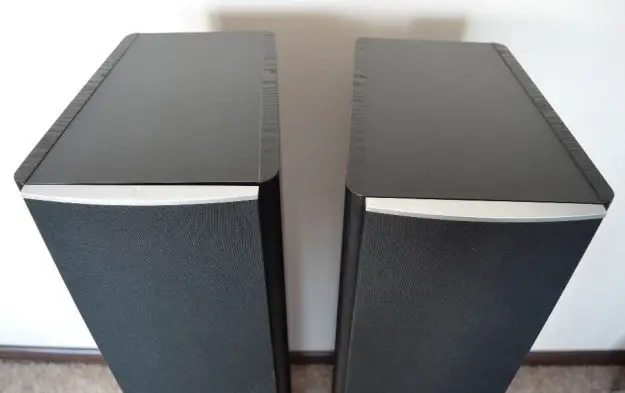 But even though their look seems very generic if we make a closer inspection we will see small details that proves that JBL took their time to design a speaker that may not look impressive in the eye but definitely was designed in such a way that would produce the best audio possible for this range. The front of the speaker is made in matte black while the sides have a black wood imitation look with rounded edges giving it a bit more style than the classic hard edges of other models.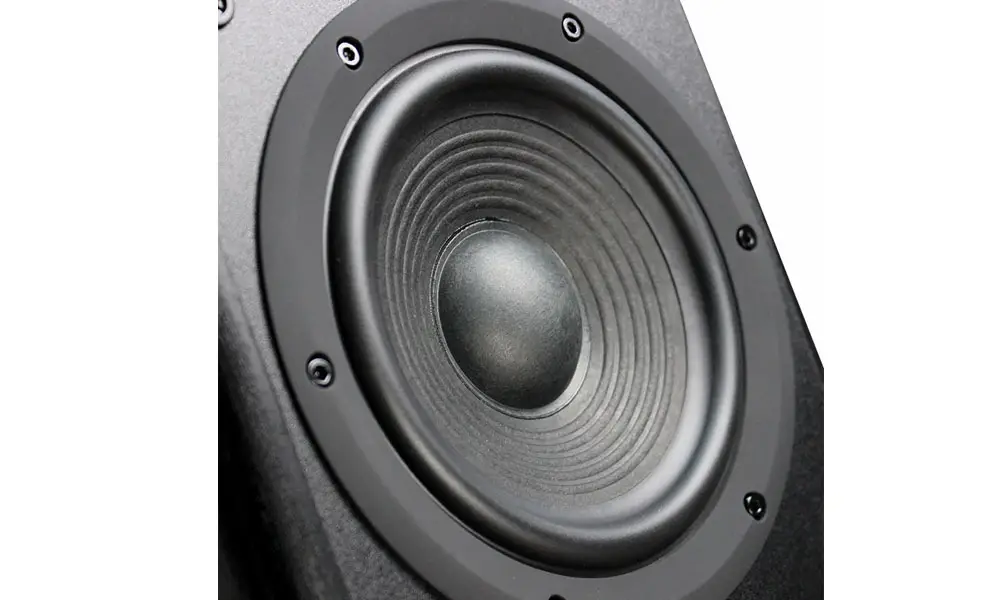 Looking the speaker from the front it shows like a black column with the cloth grille covering the drivers on the top and the JBL logo under it being the only elements that break the monotony of the Arena 180 design. Removing the grille reveals the main attraction of what makes this speaker so good. What we get is a Tweeter-Midrange-Midrange configuration of three drivers with dual 7″ (178mm) high-output polycellulose woofers being placed at the bottom that work in conjunction with the rear-firing tuned bass port.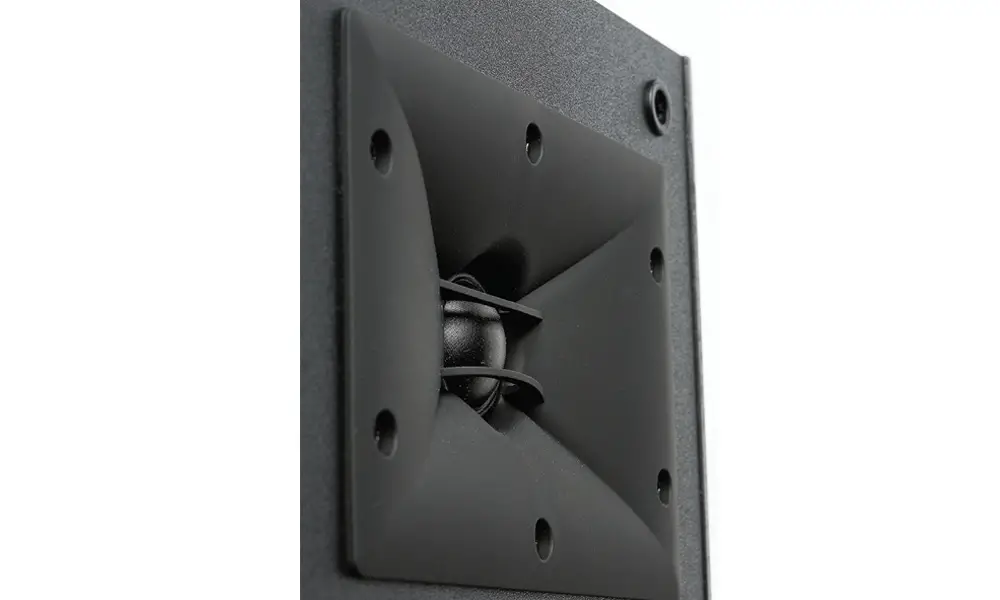 On top of them is a 1″ (25mm) soft dome tweeter which is placed in a HDI (High Definition Imaging) waveguide, which according to JBL is inspired by JBL's own M2 Master Reference Monitor. All three drivers combined give the speaker a frequency range of 39Hz − 40kHz and a crossover frequency of 2.1kHz with 88dB of sensitivity and 8 Ohms of nominal impedance.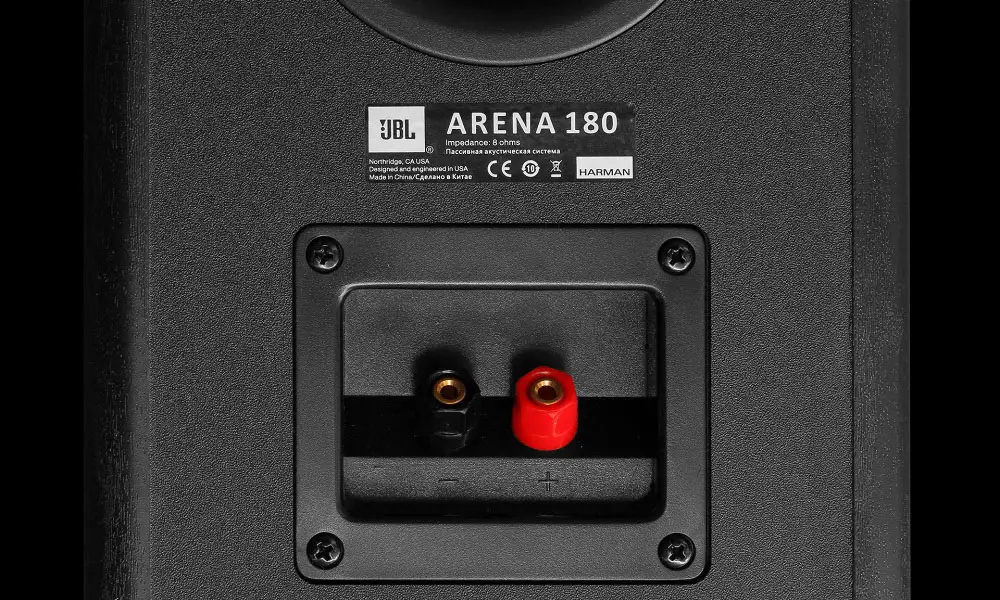 At the back of the Arena 180 speaker we get the rear-firing bass port we mentioned earlier and under it you will find the terminals for the wire connections. Due to the bass port in the back we recommend not to place the speaker very close to the wall as well as leave a little breathing distance on both sides of the speaker. The quality of the connectors seem pretty good for this price range with gold-plated bindings and plastic screws and you can use either bare wires or special plugs.
The speakers come in two colors, black and white depending on your preference.
Performance
Having a pair of JBL Arena 180 speakers ready for testing we connected them on an Onkyo TX-NR646 based 5.1 system and after the necessary calibrations to accommodate the new setup we were ready to go.

Movies
First in our testing as always with any speakers we are testing are a few movie clips with different kind of scenes in order to determine how the speakers behave in any given situation. What we tried first is the 4K UHD of Pacific Rim: Uprising. The result was really great especially if you consider the pricing of these speakers. What was very evident from the first testing is that the Arena 180 speakers have very powerful and well defined lows creating a very impressive sound field when we had some heavy action scenes.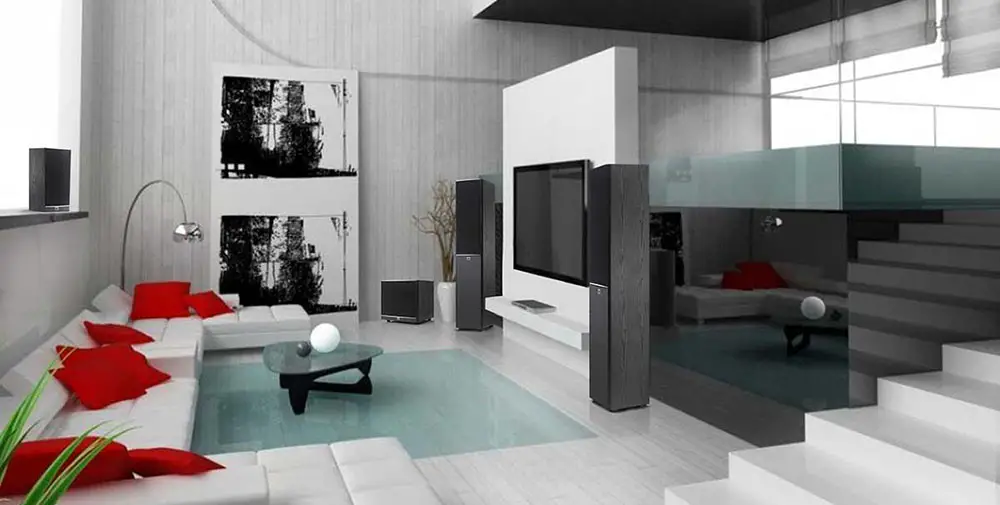 Midrange was also quite good giving a well defined performance but in some cases it felt like the more low frequencies were overwhelming the midrange loosing some of it's clarity. High frequencies are also characterized by their clear definition creating very good spatial awareness of the sound we were hearing. When the two Jaegers are fighting in the snow it was almost like you could feel the cold metal clashing while during the city fight during the final act each mechanical sound coming from these huge metal beasts was well defined and almost three dimensional.
Next we tried a bit of a different setting with testing the Bluray disc of the Lord of the Rings, a film that is very much encompassed by a heavy orchestrated soundtrack. The results we got here were more or less what we expected. Very powerful bass, good midrange and great details on the highest frequencies giving a great visual sense and definition of the instruments at play. Some times it felt like the Arena 180 could not deliver all the fine details and sophistication of the orchestrated music at play with a few instruments overshadowing the rest due to the preference of the speakers to push the lows a bit more.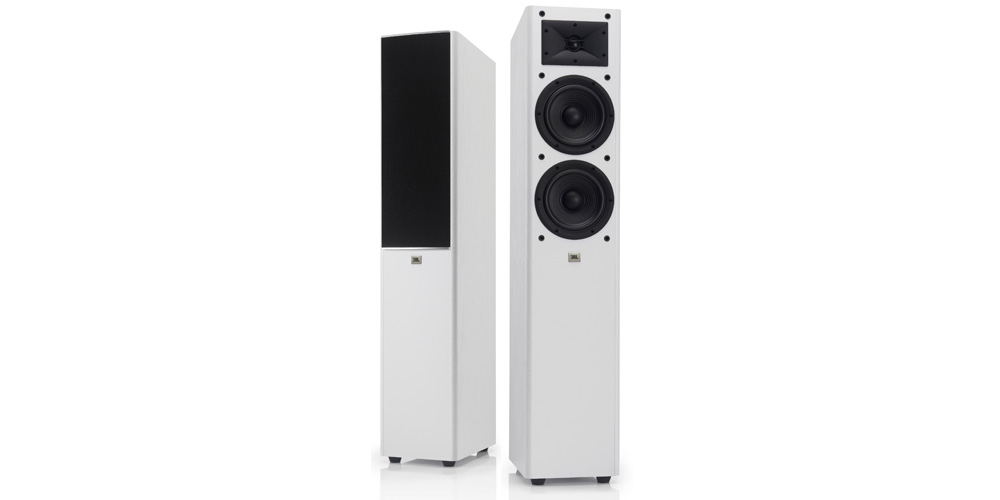 In general what we can say about the JBL Arena 180 speakers is that they gave a very good overall result of powerful lows, very good midrange and well defined high frequencies. They may push the lows a bit too much for our liking but others may like this so it is up to personal preference. They have the ability to create a very well defined sound field with enough clarity and good details on all the audio spectrum making them ideal for viewing heavy action movies but are also good for mixed use.
Music
Having tested a few movie clips on them now it was time to also try them with a bit of music to see if we would get the same kind of behavior from them. The end result was more or less the same. Bass and heavy beats were well defined and felt like they never lost the momentum. Midrange were good without giving the sense of clarity we would like while the high frequencies were very clear and easy to hear.
From our tests we would say the the Arena 180 are very good with high energetic songs with well defined beats but lack a bit of sophistication and finesse when it comes to some kinds of music like orchestra that needs this extra layer of detail that gives character to this type of music.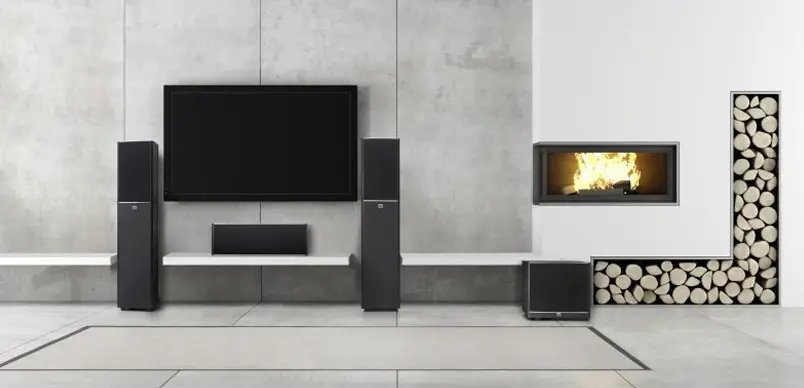 Final Thoughts
The JBL Arena 180 is a very good all around speaker that tries really hard to be good in all aspects. In our opinion they are very good for films that are more action oriented with rich low frequencies. As for music they are doing very well with songs that are beats and rhythms heavy. In both cases lows were overshadowing a little the midrange loosing some of it's clarity and fine details but not by much.
In the end these speakers are good if you want them for mixed use as they managed to deliver on all cases and the small downsides we heard were not enough to overshadow their strengths. If you also take into consideration the price you can get them then they definitely worth a try.

For more reviews you can check our dedicated Floorstanding Speaker reviews list or even look at our Product Reviews Table where you can find the brand and specific product you are looking for.
Also don't lose the chance to subscribe to our Newsletter and gain exclusive privileges.
---
Cheapest Places to Buy :
---
Specifications
Recommended Amplifier Power: 20 – 225W
Frequency Response: 39Hz − 40kHz
Sensitivity: 88 dB
Nominal Impedance: 8 Ohms
Crossover Frequencies: 2.1kHz − 18 dB/octave
Enclosure Type: Bass-Reflex via Rear-Firing Port
Dimensions (H x W x D): 42-3/4″ x 8-17/32″ x 12-3/8″ – 1086mm x 217mm x 314mm
Weight: 33.6 lbs (15.2 kg)