Physical media has been with us for a long time. From cassettes to laser disc, CD ,DVD ,Bluray and 4K UHD Bluray. Each one of them had something better to offer each time. And people always were buying them. You want to buy Blu ray movies or DVD? Maybe you want to buy the new 4K UHD Bluray format? Or maybe you are a video games fan and want to buy some new ps4 and Xbox video games that are out on discs. The choice is always there.
Then internet came and everything changed. The last few years with the improvements in internet speeds streaming came to our lives. Now there was no need to go and buy the movies you want. You already had them right in your TV. Streaming services are here to stay and they offer a big catalog of new and old movies for all tastes. But the question is…will these services replace the physical media format as we knew it for so many years?

In order to answer that first we have to see what these streaming services offer in order to even consider if they are able to replace a proven format. Why should I stop buying Bluray discs? Is there any reason for that?
The biggest advantage of streaming is obviously easy access. Streaming services have tried to create something that the user would be very easy to familiarize with in order to make him buy a movie online instead of a shop. No more do we need to go to our nearest movie shop or to wait for our movie to arrive with the post office. With a press of a button the movie starts. Easy and fast. Who wouldn't want that?
Another big plus is that you save actual space. No more do you need to save space in the room for a few hundreds DVD cases. Or to buy a new furniture to put all these brand new Bluray discs.
But although streaming has so many advantages people continue to buy discs. Both movies and video games disc sales are very strong even with the fierce competition from online services. Let's see why this happens.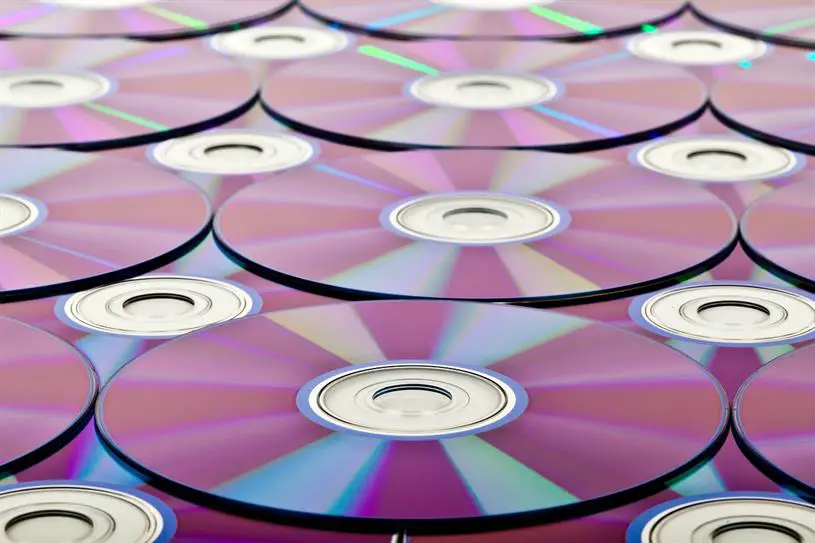 With physical media you actually own the product. You can do whatever you like with it. On the other hand with streaming you don't own anything. It's like renting a movie. When your subscription in the streaming service finishes you cannot see any of the movies you previously saw. The services have complete control of what they offer you. This is a big deal with video games. Companies don't like the used games market out there. They want you to buy new products because they only profit from that. If you buy used video games the publisher is not making any money out of it. That's why video games publishers for many years were trying to combat the used games market but with little or no success.
Another big advantage with physical media is the quality. Streaming services will never offer the same quality of physical discs simply because of bandwidth limitations. Internet speeds are getting better but they can never get so good to offer the same quality of physical media. Modern compression techniques help a lot to bring similar quality but it will never be the same. Another problem is that with streaming you need to always have a stable internet service. And to make things even worse now that streaming services started to offer 4K UHD material with Dolby Atmos soundtracks it will put even more strain on the user's internet connections making it now more important than ever to have a very fast connection to support these kind of bandwidths.
And from case studies it seems that although fast internet is spreading more and more there is a huge amount of people around the globe that still don't have the kind of speeds required to support not 4K resolution but even Full HD 1080p.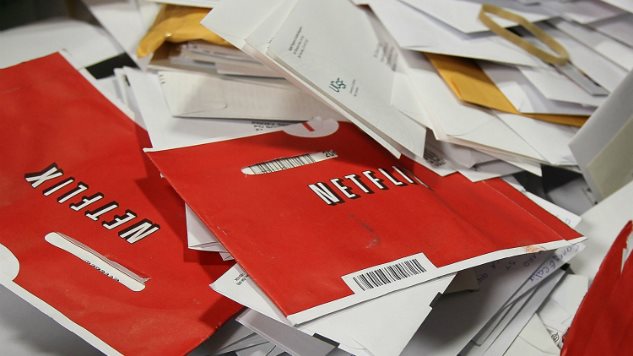 From my experience for a lot of years with internet there is no such a thing as stable internet. And imagine when you enjoy your favorite movie the internet to stop working…There are a lot of countries still that internet is at best mediocre and speeds are nowhere near adequate for quality streaming.
Last but not least is storage space. Although I am touching upon a concept that is, in most cases, illegal and my suggestion is to be avoided there are millions that like to download their movies and store them in NAS servers or external hard drives. In this case you have the movie but the problem is storage space. Nowadays most movies count more than a few GBs of data which means you need to have a lot of storage to store them. And the problem with this is that hard drives can fail easily making you loose all your data in a blink of an eye. Backups are good but the mainstream consumer doesn't consider that and most of the time is a pain to do and costly to keep.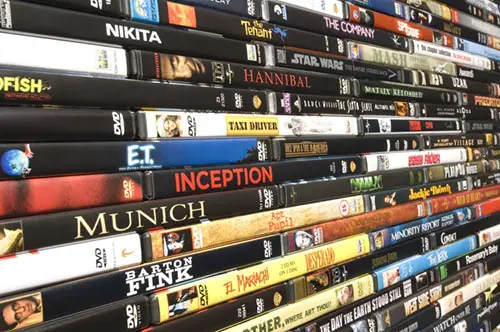 The last few years I have seen a trend with companies promoting streaming very much. Nowadays almost all home entertainment devices support a huge amount of online streaming services and the list grows by the day. Services like Amazon Instant video, Netflix, Hulu, Playstation Vue, Sling, Crackle, HBO, Twich, Vevo, DirectTV NOW, Youtube TV, iTunes, CBS All Access and Starz are some among the most known ones with many many more available that are less known to the general public.
Due to the fact that this list of services are growing every year a new kind of devices has seen the light of day the last few years, called streaming players having the advantage of grouping all these services together and giving you the ability to navigate easily between them. You can take a look at our streaming players section HERE, where you can find reviews of some of these devices as they become more and more mainstream.
In my opinion streaming is here to stay but not to replace physical media. Both of them can and will coexist for a long time to come. Maybe a lot of years from now when internet speeds and storage solutions improve a lot we will see streaming slowly replacing physical media. In my opinion physical media will never go extinct. As with vinyl that is coming back in fashion even for a small market there will always be a market for physical media. But for now and for the years to follow if you want the best experience in home entertainment with the least problems discs is the best way to go.
Stratos