---
Streaming services began as add-ons to digital download offerings and DVDs and featured just a handful of second-run TV shows and movies. These services supplemented programs you watched on their first runs on cable TV. But, numerous modern media streaming devices and faster internet connections have hastened the rise of streaming and the fall of traditional cable. As such, streaming is incredibly popular worldwide, with Kantar estimating that 109.4 million households have Video on Demand (VoD) subscriptions as of December 2021 in America alone. Here are some of the best streaming services worth considering in 2022.
Netflix
Netflix is the most famous streaming service worldwide, with a subscriber count of 221.64 million subscribers as of 2022's first quarter. It is widely known for its vast selection of comedy specials, films, documentaries, TV shows, original content, and other video offerings. Netflix's commercial-free on-demand format also makes it perhaps the best streaming service for binge-watching. Many of Netflix's top content, like The Umbrella Academy, Ozark, and Stranger Things, are originals, so they are exclusive to the platform.
This streaming service's user interface is excellent for finding new things to view, with personalized suggestions and a search feature that allows you to filter by title, genre, cast, and other keywords.
Another great perk of this platform is that you can set up multiple profiles for everyone in your household, with personalized watchlists in each. Also, it is ad-free, so you won't have to deal with any commercial interrupting your navigation and movie or TV show viewing. You can also download some Netflix content via the mobile app and watch on the go, which is convenient if you plan to go on a road trip or vacation where an excellent internet connection isn't guaranteed.
However, Netflix is known for frequently removing and adding content, which can upset some subscribers. Also, you can't catch any live television with a Netflix subscription and its prices keep rising, maintaining its status as the most expensive streaming service.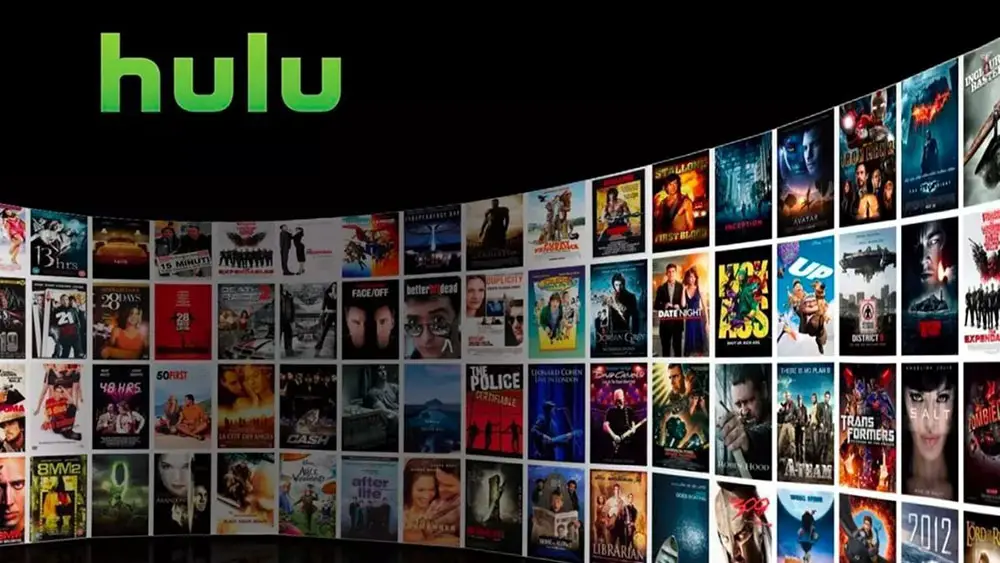 Hulu
Hulu is undoubtedly one of the most interesting streaming services for quality entertainment in 2022. It is one of the best, all-around alternatives for cord-cutters since it has a diverse range of streaming options. Admittedly, it doesn't deliver many new originals like rivals such as Netflix, but its quality-to-quantity ratio is arguably better. Hulu's channel lineup includes a wide variety of familiar shows like Fox, CBS, and ABC that you can immediately watch after they air.
Also, it has a steadily growing catalog of network shows and original series like PEN 15, The Handmaid's Tale, Abbott Elementary, Only Murders in the Building, and Love Island. Hulu is an excellent option if you have $6.99 to spare every month and don't mind sitting through a few advertisements to access many viewing options. Besides, you can always upgrade to the no-ads plan for just $13 monthly or include live TV streaming for $70 monthly for a total cable replacement.
Streamers love Hulu for its low monthly price, which is much cheaper than Netflix's standard plan. Also, new episodes are available almost immediately, and you can get the Disney Bundle if you wish. However, its menus are sometimes challenging to navigate, and it is not ideal for households with more than two viewers tuning in simultaneously. You can easily cancel Hulu subscriptions for various reasons by visiting their website, logging in, and terminating your account.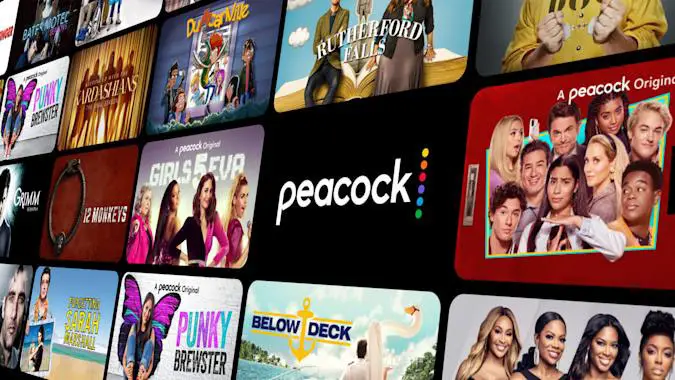 Peacock
NBC's Peacock offers one key perk that its rivals don't: completely free streaming. It offers three tiers; an ad-supported free plan with 13,000 hours of content and a Premium tier with 20,000 hours, clips-based channels, and some live sports. Also, there is a PremiumPlus option that is an improvement on the Premium tier by eliminating advertisements when you stream on-demand titles.
You can't stream Seinfeld, Friends, and other NBC hits on-demand, but you can watch other past and present NBC Classics like Chicago Fire, Parks and Recreation, Law & Order, Saturday Night Live, This Is Us, and The Office.
Peacock is gradually increasing its live sports content and allows paid users to enjoy Sunday Night Football games. Also, you can watch sports programs like WWE shows, Premier League soccer, and the Olympics. In addition, you can catch your daily news from NBC outlets and enjoy various NBC late-night shows, like Late Night With Jimmy Fallon.
Nevertheless, it is worth noting that Peacock is relatively light on original content compared to its counterparts, perhaps because it was only recently launched in 2020. Also, this platform is yet to support 4K HDR video quality, and it doesn't allow subscribers to create individual profiles (for instance, for different family members.) Also, the Peacock interface is not at its intuitive best. Still, many reviewers and consumers generally approve of the platform, as it is great for exclusive live sports and free.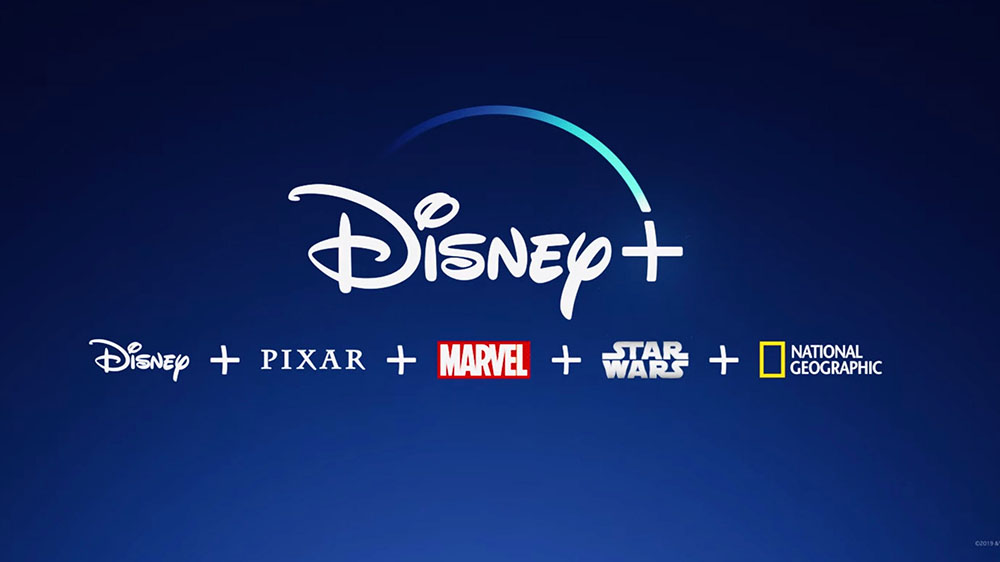 Disney Plus
Disney Plus is arguably Netflix's biggest rival, and for good reasons. Although this streaming platform launched in 2019, it currently has over 130 million subscribers worldwide. It is the only platform where you can stream the wide range of the Pixar and Disney libraries, in addition to all Marvel films, Star Wars movies, National Geographic content, and original TV shows.
It is best for parents seeking family-friendly content suitable for kids of various ages and interests. This platform is a paradise for Disney and Marvel comics fans and people on a budget since it costs just $8 per month. However, it may not be the best choice for people seeking a broad range of entertainment across multiple genres, particularly lifestyle and reality TV.
HBO Max
HBO Max is a well-designed, stand-alone streaming platform with HBO's entire library with many additional TV favorites like Rick and Morty and Friends, as well as blockbuster movies. Also, it has a great streaming collection for kids and gives parents more power to control ratings on their children's profiles than many other streaming services.
HBO Max is closer to Netflix at the high end of the streaming spectrum, costing $10 a month with ads and $15 monthly without ads. This streaming service is best for families seeking an excellent blend of mature and kid-friendly content. Still, viewers seeking more originals and fans of reality TV and lifestyle programming may want to look elsewhere.
---
For more Best of articles you can check our dedicated Best of list. Also don't lose the chance to subscribe to our Newsletter and gain exclusive privileges.