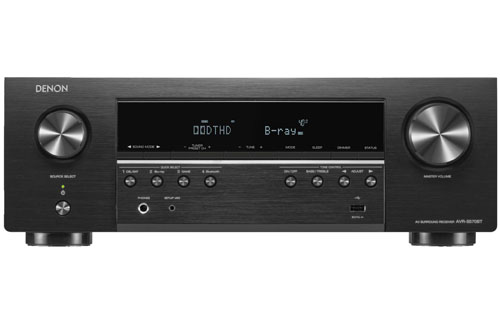 In our Denon AVR-S570BT review we test this low cost, 5 channels AV receiver that outputs 70 watts and supports Dolby TrueHD and DTS-HD Master Audio.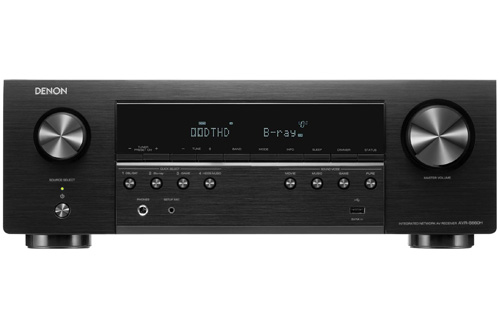 In our Denon AVR-S660H review we test this new 5.2 channels AV receiver that supports Dolby TrueHD, DTS-HD Master Audio and comes with 3 40Gbps HDMI 2.1 ports.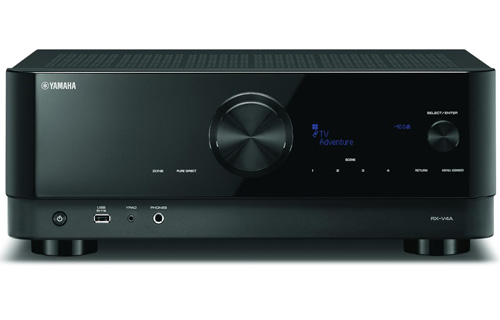 In our Yamaha RX-V4A review we will be testing one of these new budget friendly units that bring nice performance, plenty of features and 4 HDMI 2.1 ports.