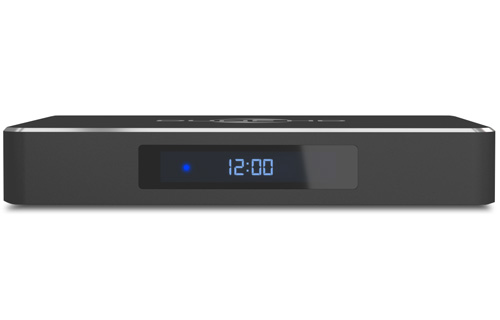 In our Dune HD Real Vision 4K review we are testing Dune HD's new 2021 media player hub that uses the latest Realtek SoC and supports Dolby Vision and HDR10+.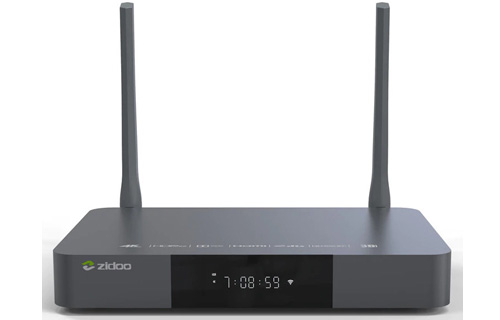 You seek one of the best media player hubs today? Then look at our Zidoo Z9X review which features the new VS10 engine for Dolby Vision and HDR10+ playback.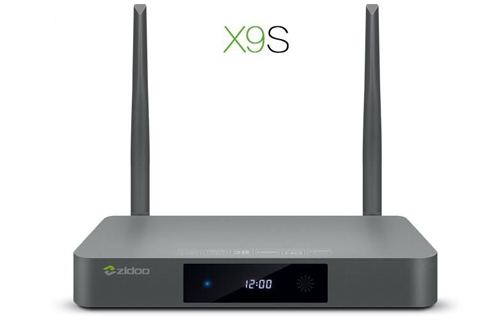 In our Zidoo X9S review we test this amazing media player that offers great video and audio playback with 4K, HDR and 3D support, excellent connectivity, an enormous amount of features and excellent support. If you want a future proof, all around media hub look no further.